get elephant's newsletter
If you're a comic book nerd, if you ever loved The Punisher…
…damn.
Short film: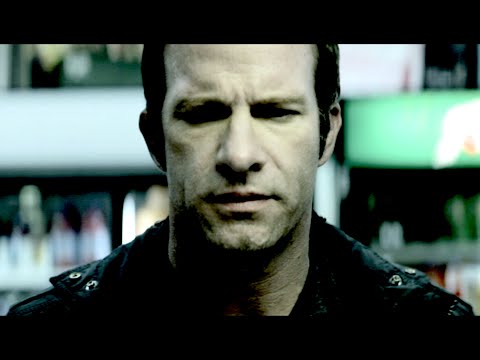 "Vengeance is an emotional response. My actions must appeal to a higher standard. Not vengeance. Punishment."

"Do you know the difference between Justice and Punishment?"

His hesitation to get involved reminds me of Sanjuro, Yojimbo. And, finally, his violent, quick involvement reminds me of a Gesar, or a Dharmapala, a Mahakala—the fourth karma in Buddhism.
trending on elephant
The New Dating Rules & Why I Refuse to Play by Them.
Young Yoga Teachers: We are Missing Something Important.
A Letter to my Partner about my Depression.
From Divorce to New Relationship: 4 Lessons I Learned about Love.
Mindful Sex & Meditation.
A Male Perspective on what Breakups Teach Us.
How to Offend Authentic People.
How Group Sex can be a Tool for Personal & Spiritual Growth. {Adult}
Slipping Out of Love. {Mesmerizing Dance Video}