Om nom nom nom!
Cookie Monster spoofs Carly Rae Jepsen's song "Call Me Maybe."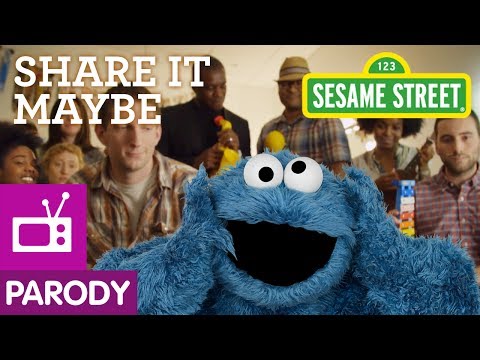 For more fun games and videos for your preschooler in a safe, child-friendly environment, visit us at http://www.sesamestreet.org
Sesame Street is a production of Sesame Workshop, a nonprofit educational organization which also produces Pinky Dinky Doo, The Electric Company, and other programs for children around the world.
Loved it? Leave a tip!
4 Responses to "You got Cookie, so Share it Maybe."