Be Individual: An incredible, fun, stylish 9 minutes.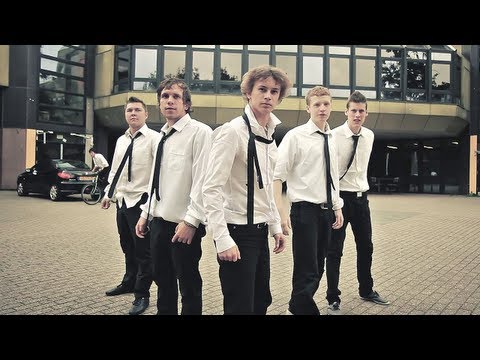 Be Individual – Every person's story is different, and therefore everyone is an individual. Dancing connects and brings everyone together, regardless who you are and where you are from!
Also by JubaFilms, and also brilliant. This one's moving.
Loved it? Leave a tip!
One Response to "Plot like a Porn Film, only for Dancing."