Wanderlust Festival just wrapped it's fourth and final major event of the year in majestic Whistler, British Colombia. If you weren't there, after watching this video you'll wish you were…eh?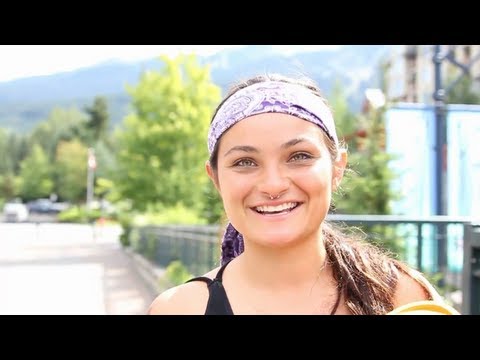 George Mihaly is a Portland, Oregon based videographer and yogi. He has made online videos for yoga teachers, wellness companies, and prAna clothing. George enjoys drinking tea, bouldering and blender chefing. You can watch his videos  here, or connect with him on Facebook.

~

Editor: Thaddeus Haas
Loved it? Leave a tip!
4 Responses to "Wanderlust Whistler in 90 Seconds {Video}. ~ George Mihaly"