"I think we all have empathy. We may not have enough courage to display it." ~ Maya Angelou

"If your emotional abilities aren't in hand, if you don't have self-awareness, if you are not able to manage your distressing emotions, if you can't have empathy and have effective relationships, then no matter how smart you are, you are not going to get very far." ~ Daniel Goleman
Get ready to feel your heart: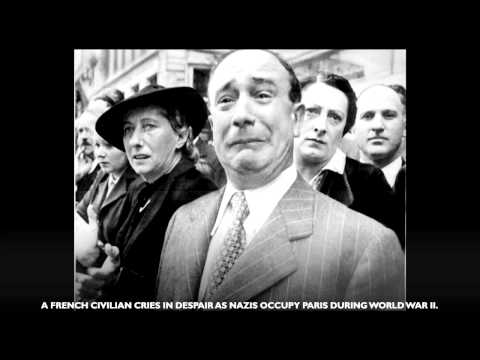 If the photos move too fast for you, click here and take your time.
You can play this while you do so (thanks for suggestion to Redditor):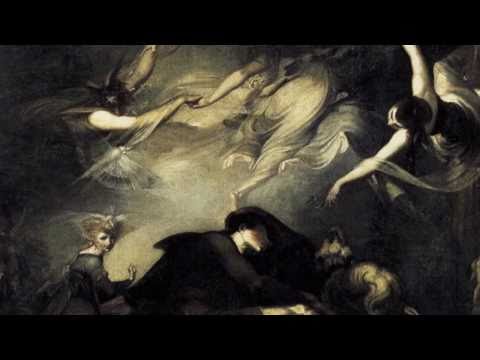 For more:
After all that, a bonus:

Loved it? Leave a tip!
13 Responses to "World's 50 Most Emotional Photographs."