Get your cosmic insight for the week of November 5th  – November 11th with Divine Harmony.
Did you know that Mercury stations retrograde on Tuesday the 6th?
Find out what this could mean for the election and more!
Additionally, a second major influence involving Neptune takes place on Saturday… watch to find out!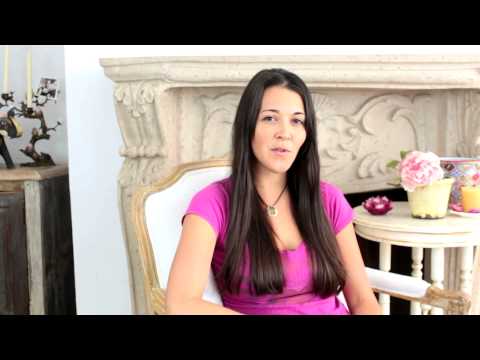 Divine Harmony is an astrologer, a writer, a depth psychology candidate and an activist for the Soul. She is dedicated to communicating with one's higher Self by way of the celestial realms, intuition and inspiration. Just as the microcosm is contained in the macrocosm and vice versa- Divine Harmony believes that the stars and planets have connections to the people, places and things that inhabit planet earth, and there is a way to find the pattern of communication and connection by divining the stars. In addition, she writes inspired articles on spirituality, sacred Union, and the evolution of consciousness. She is available for astrology readings, workshops, and lectures, and is in the midst of writing a book on the Dark Feminine.  www.divineharmony.org
~

Editor: Kate Bartolotta
Loved it? Leave a tip!