This is Mike.
He thinks that by combining heart, personal experience and music we have the power to bring diverse communities together to address social inequities and injustice.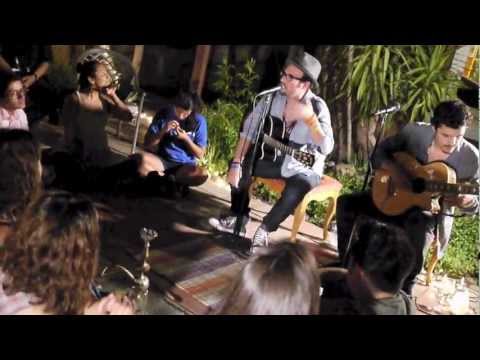 In 2012, Mike de la Rocha merged his love of politics and music by creating The Living Rooms Across America Tour, a 10 state tour that utilized music to stimulate conversation, build community and inspire people to get engaged in the civic process.
With memorable performances in front of thousands of people, including shows at the Democratic National Convention and on the steps of the Lincoln Memorial, the tour provided community members with tools to create greater awareness of important issues and helped connect non-profit organizations nationally.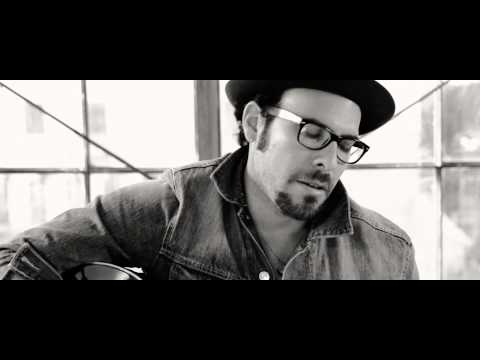 We dig Mike de la Rocha. Meet him and hear about his powerful recipe for change at the 2013 Global Action Summit, July 16 – 17 | Squaw Valley, CA
Ed: Sara Crolick
Loved it? Leave a tip!