get elephant's newsletter
Marvin Gaye singing "Heard it Thru the Grapevine" but w/out any of the music behind him. Went viral a year ago. Amazing:
Marvin Gaye – I Heard It Through The Grapevine (A capella)
Space between things allows more appreciation of said things. Including in relationships. We dig it.
For mobile, here.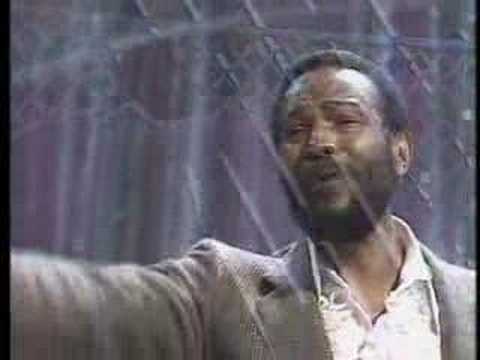 Via: Marvin Gaye's isolated vocal track on 'I Heard it Through the Grapevine' will give you chills (music.cbc.ca)
Bonus, along the same lines: Adele, without the music: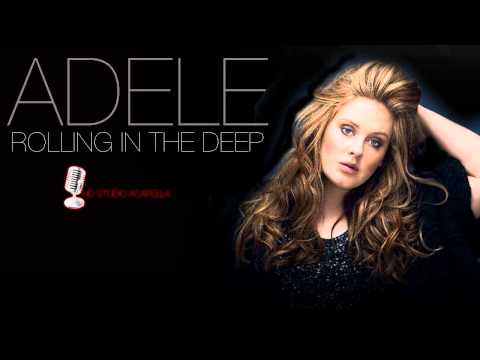 And, Beach Boys: