A sweet idea to contemplate: our days represented by jellybeans.
What are you going to do with your precious, magical beans?
Or perhaps just enjoy the miracle of breathing in and out with ease?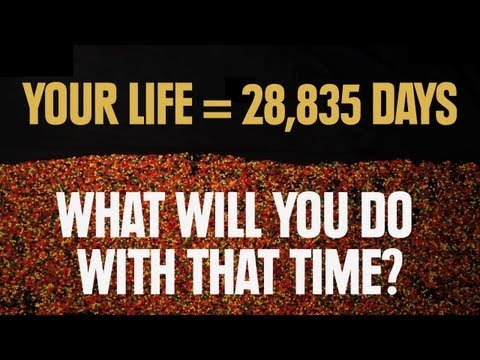 Like elephant meditation on facebook
Ed: Bryonie Wise
Photo: via Pinterest
Loved it? Leave a tip!