get elephant's newsletter
Walk The Talk Show With Waylon Lewis #walkthetalk
In the moment with Waylon Lewis
At Madelife in Boulder, Colorado
Waylon Lewis on slow journalism and the culture of like.
Don't like.  Don't share.  Read.  Listen. And maybe save journalism by slowing down.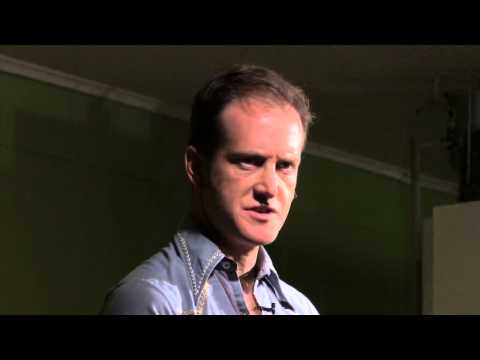 Subscribe to our weekly newsletter for 15 free links to our best blogs of the week, including our latest Walk the Talk Show video featuring thought leaders & the issues of our time.
For first word on our new video each week: subscribe free to Walk the Talk Show on YouTube.
Like Walk the Talk Show on Facebook.
Relephant bonus: