Wes Anderson is one of my all-time favorite filmmakers.
From Bottle Rocket to Moonrise Kingdom, his movies delight us with their eccentric yet real characters, fantastic sets and funny, poignant stories. In this day of so many lame, cookie-cutter Hollywood blockbusters, his work stands out as unique and fabulously creative.
My personal favorite Anderson films are Rushmore, The Royal Tenenbaums and Fantastic Mr. Fox. I can watch and re-watch them and still notice some subtle detail each time.
I'm pretty excited about the next one, The Grand Budapest Hotel, which comes out next spring. Check out the brand-new trailer: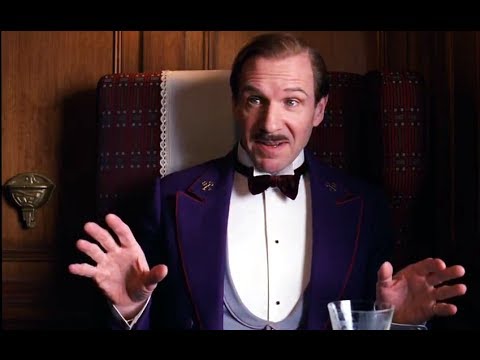 Bonus:
This dude is pretty awesome. (RIP to character actor and yoga teacher Kumar Pallina)
Ed: Bryonie Wise
Loved it? Leave a tip!
One Response to "Grand Budapest Hotel: the New Wes Anderson. {Video}"