Insha'allah, our sisters in Saudi will be able to drive some day..!
"No woman, no drive" the Saudi Arabian satirical version of the famous Bob Marley song. (video)
"For those who haven't been keeping up with the news in the region, there was a mass protest yesterday in Saudi Arabia dealing with this issue. Drive-ins were conducted all across the country as women defied the ban imposed on them. This video was posted as part of the campaign."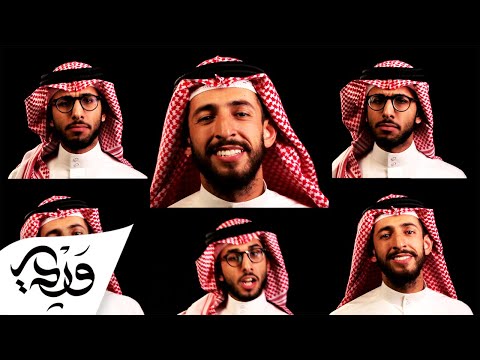 PS: "The guy scratching his beard to make that shaker noise is a legend…
Loved it? Leave a tip!