"AMAZING! Orangutan asks girl for help in sign language"
This may be a commercial, but I felt like crying by the end. For whatever reason, palm oil is one of those issues that gets me. Every time. Perhaps it's because these animals are so clearly so sentient, blocked only by language from telling us that they have families and love and lives, too. And we're killing them, while enjoying our toast.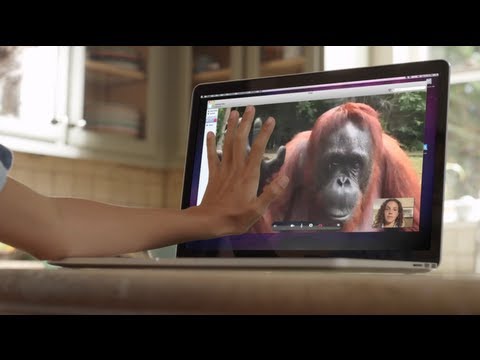 For much more.
Remember: palm oil may no longer be in Dove (this commercial was successful, but it's in something like 800 products that many of us buy. So replace Dove with any one of them, and this video still holds true):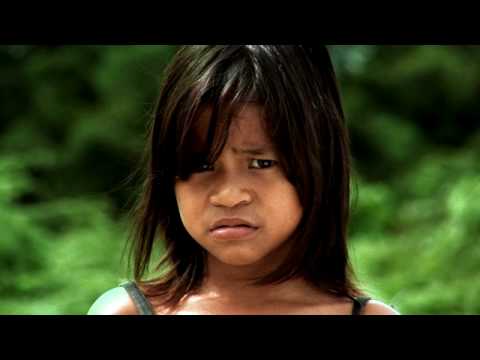 Loved it? Leave a tip!