First time I've ever bothered to listen to the whole song…and, yes, wow. I'm glad I did. What a beautiful, inspiring girl. "She is Joyce Jimenez, 11 years old from Barangay Luzon, Governor Generoso, Davao Oriental."
Another cover: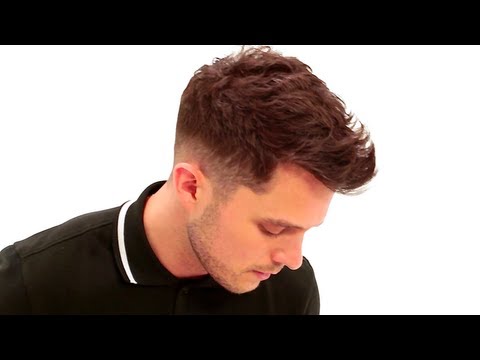 And, mashup!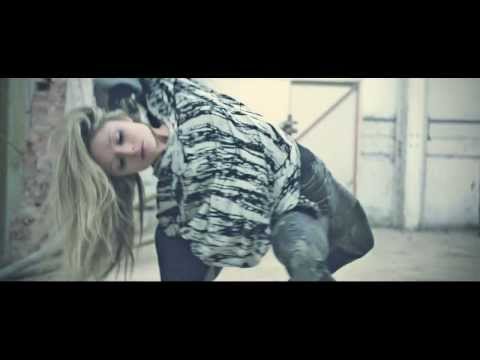 And, the original: (I despise Terry Richardson, so can't include the music video)

Loved it? Leave a tip!