get elephant's newsletter
Oh, to live in Beethoven's 7th, 2nd Movement.
The most Beautiful Visual & Auditory Opening to a Movie You've ever Seen (or Heard):
Watch this video in HD, and full-screen it: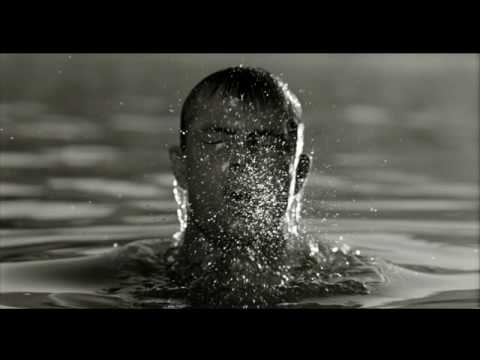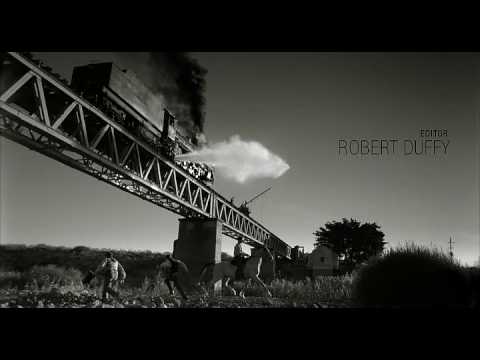 ~
The trailer: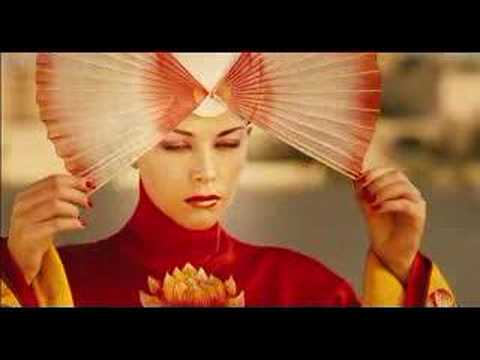 "Black and white will always be king. Symphony No. 7 in A major, Op. 92, II. Allegretto always makes things that much cooler.
This is what happens when you get David Fincher, Spike Jonze, and Tarsem Singh on one film. Are the credits a shout out to Fincher's previous flick, "Panic Room" (and of course by extension, Hitchcock + Saul Bass)?"
trending on elephant
The New Dating Rules & Why I Refuse to Play by Them.
Young Yoga Teachers: We are Missing Something Important.
A Letter to my Partner about my Depression.
From Divorce to New Relationship: 4 Lessons I Learned about Love.
How to Stay Single Forever.
Mindful Sex & Meditation.
A Male Perspective on what Breakups Teach Us.
How to Offend Authentic People.
How Group Sex can be a Tool for Personal & Spiritual Growth. {Adult}