Oh, to live in Beethoven's 7th, 2nd Movement.
The most Beautiful Visual & Auditory Opening to a Movie You've ever Seen (or Heard):
Watch this video in HD, and full-screen it: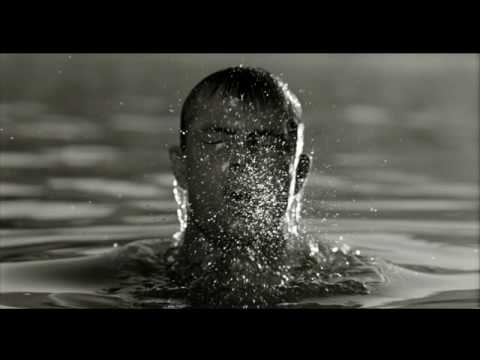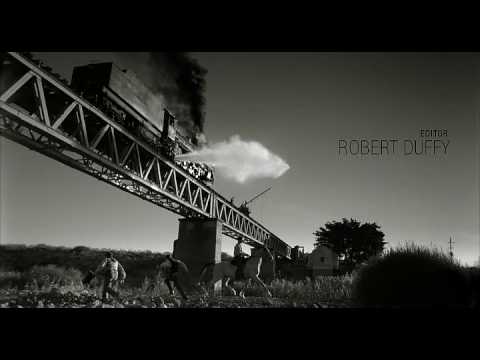 ~
The trailer: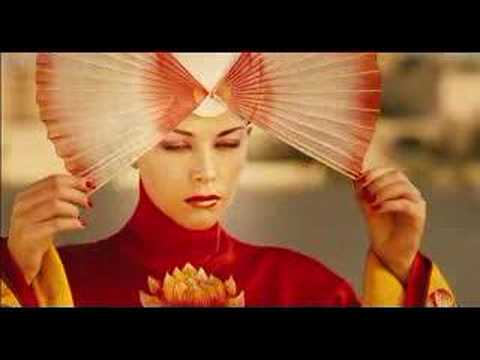 "Black and white will always be king. Symphony No. 7 in A major, Op. 92, II. Allegretto always makes things that much cooler.
This is what happens when you get David Fincher, Spike Jonze, and Tarsem Singh on one film. Are the credits a shout out to Fincher's previous flick, "Panic Room" (and of course by extension, Hitchcock + Saul Bass)?"
Loved it? Leave a tip!
6 Responses to "The most Beautiful Opening to a Movie You've ever Seen (or Heard):"