get elephant's newsletter
I compiled a few favorites, including a song guaranteed to help you feel cheerful in the morning, and one of the saddest warmest holiday songs ever. So few folks these days know Dino. I have my old man to thank for my Dean Martin appreciation. ~ W.
Dino:
Pretty much my favorite morning song ever. It's impossible not to appreciate the morning with the Dean Martin song: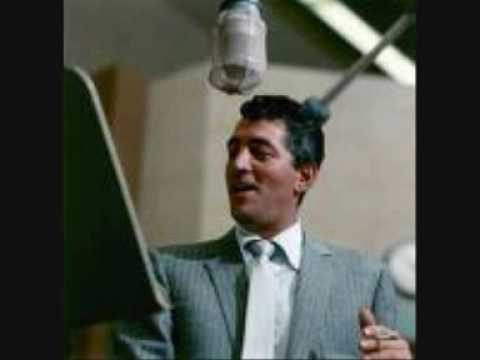 Okay, get ready: best version of Baby it's Cold Outside ever, all-time Winter classic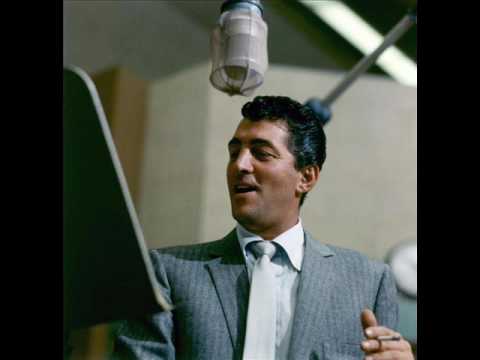 Another Christmas Holiday classic: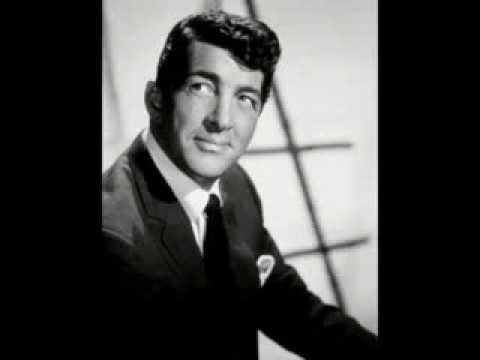 Another:
The best ever, sad, or nostalgic. Lovely:
Another: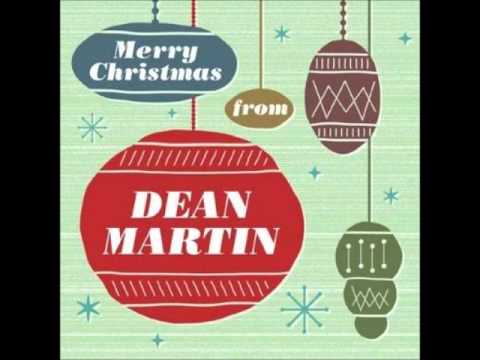 This is getting played at my future-hypothetical wedding: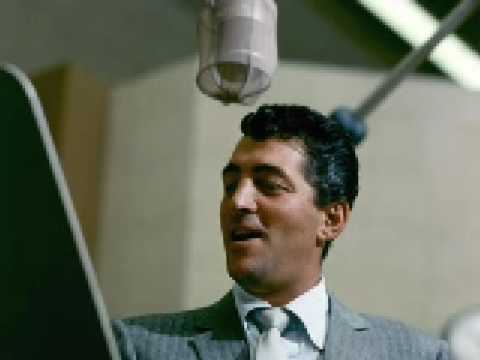 One of my very favorites:

Another: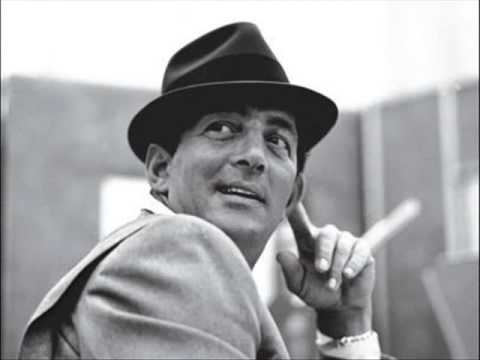 Amore, not a favorite, but a favorite:
You'll know this from Swingers, perhaps: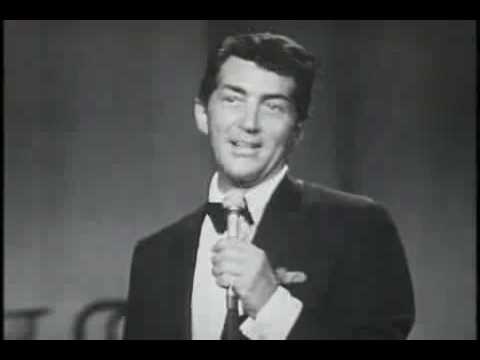 There are many other favorites–I have 43 in my iTunes…but that's a start. Find the ones you love. Did I miss one? Add the link in comments, below, and I'll add it in!