get elephant's newsletter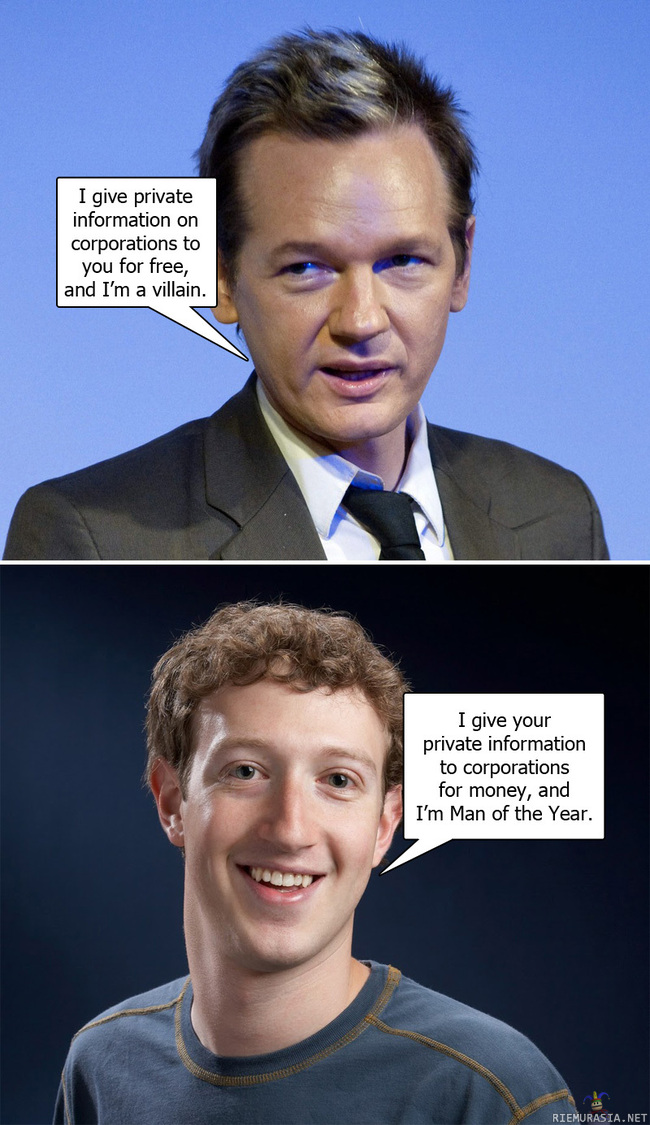 Money Talks—but it still doesn't buy much Happiness.
Via Whoa:
I always root for the villains…
(but somehow the douchebags always win)
Only if we let them. Let's establish power the way Jon Stewart or Colbert has done, by making fun of douchebags (and ourselves) (and our bosses if we're unlucky enough to work for The Man). Let's use Facebook, instead of merely getting used by it. Let's change the world for the better and have a good time doing so. Le'ts let go of the us vs. them mentality and remember the simple joys of watching an ant on a blade of grass when we were children thinking of nothing but how much longer will it be light and I can play with my friend. Let's do the hard work and pay our bills and when we hate and yell at those we love remember that this is God's way of telling us to remember to be humble and to remember that yelling leads to wars and that the bad guys started out being insecure and greedy and frustrated and yelling at loved ones, just like us.
Let's put our computer to sleep and walk outside right now and take a deep breath of air.