get elephant's newsletter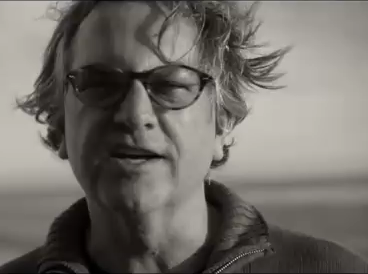 This video has a simple message: 90% of cancer is beatable, if discovered early.
I really hate and fear cancer: it has a way of striking wonderful people who have lived healthfully and given of themselves to so many people.
"Over 90% of cancer is curable, if caught early. Fuck Cancer is a non-profit started by 25 year old Yael Coen after her mother was diagnosed with cancer. Fuck Cancer is dedicated to providing education on how you can look for cancer and not just find it."
*The title reminds me of my mentor Rick Fields' final book, Fuck You, Cancer & Other Poems. I recommend it. Click here for a few. Or, here.