get elephant's newsletter

God or Evolution? You don't have to choose.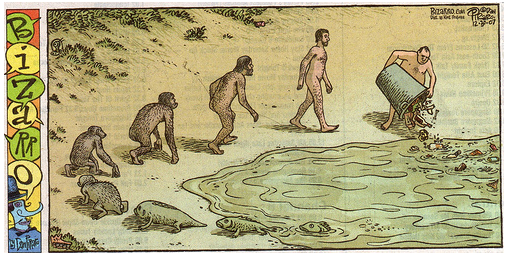 One of our nation's leaders just argued against evolution on Bill Maher's show:
http://www.youtube.com/watch?v=YwdSoEPsNfE
Long story short: Maher got the answer we imagine he hoped Kingston would give him in hopes he could make him look scientifically illiterate: the congressman indeed doesn't believe in evolution. Campbell and Cain brought the discussion back on topic until Maher brought up evolution again…and this time, Campbell couldn't resist chiming in, pointing out that microbes developing resistance to antibiotics is an example of an evolutionary process in action. Even Cain eventually admitted he wasn't on Kingston's side in the evolution debate, though Kingston did have one unlikely ally.
[galleria]
From my new favorite lady, Evolution: Evidence & Gaps. I could listen to her all day, and would go with Creationism if she chose to lead me astray: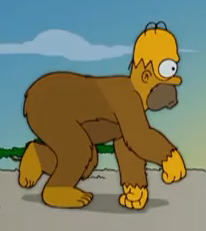 Bonus:
http://www.youtube.com/watch?v=faRlFsYmkeY