get elephant's newsletter
This is my weekly editor's letter, an introduction to our Top 10 blogs of the week email newsletter—a great way to follow elephant without getting overwhelmed (as opposed to, say, twitter or Facebook, where we're verrrrry active). ~ ed.

Co-created—by our Readers.
Sometimes our readers dislike an article's opinion or quality, and say so in comments.

Inevitably, after replying as thoughtfully as I can manage, I invite said reader to write an article. "Contribute, make us better, throw in your two cents!," I implore. elephant is, after all, created by, of and for our readers. We're only as good as your involvement.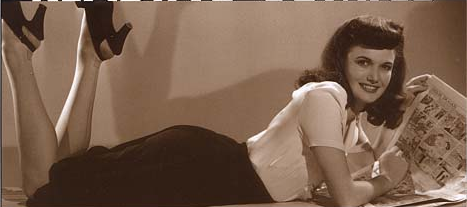 And we're very, very good. In only two years, without a cent of outside investment, we've transitioned from a national print magazine (also reader-created) to a sustainable web site. When we asked you to vote for us as favorite green twitter-er in the US last year, you did so—and we won, upsetting some slightly more famous candidates (Al Gore, anyone?). When we asked you to support us financially, whether at the $9-Grassroots Network level or the $1-I Want To Read Unlimited Articles level, you did so.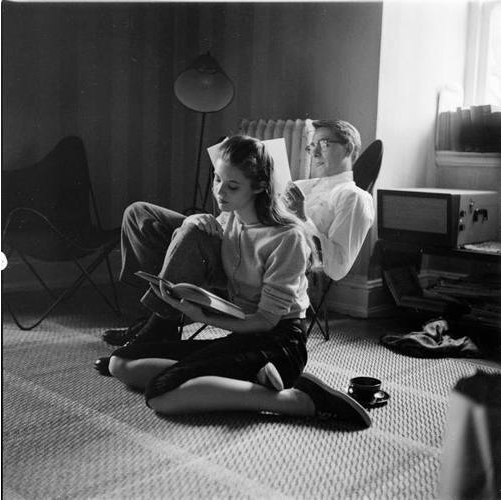 But this year we want to go from being mid-sized and barely sustainable to mainstream—with the influence to effect our confused political discourse the way a Keith Olbermann (?) or Jon Stewart (!) or Edward R. Murrow (I wish) might.
And to do so, we're going with our strength: you. After failing to jump in for 20 of the first 30 voting days, I finally decided to throw our hat in the reader-voted, time-intensive ring that is the national Shorty Award contest—twitter's Oscars or Grammies. And, in only 5 days, we've received enough support that we're in 2nd place in the US. But the clock has nearly run out, and we need another 100 votes to win #1 for green on twitter for the 2nd straight year. This year, "green" is an official category, which means we'd get a ton of exposure.
So, if you're on twitter…big favor? Vote for elephant? If so, just tweet:
I'll owe you one!
Yours in the Vision of Enlightend Society,
Waylon Lewis
editor-in-chief, host
elephantjournal.com, Walk the Talk Show with Waylon Lewis
PS: Check out all our articles on our Front Page.
Connect: Facebook (33,000 fans) or twitter (26K followers, named #1 in US for Green in 2010).
Please consider subscribing to elephant.