get elephant's newsletter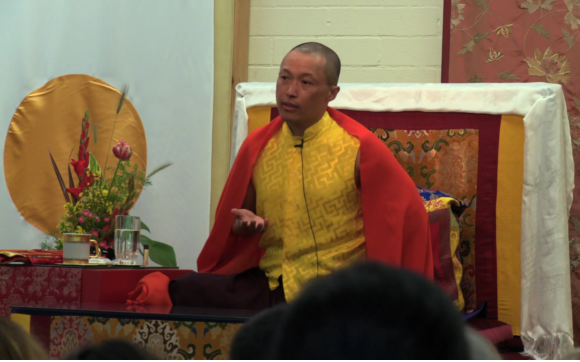 I don't have a wifi signal, am staying in hotel in NYC, but wanted to share this new lecture with all y'all. If you like it, please write your own introduction and I'll use it, and credit you, tomorrow when I find strong wifi!
Video not embedding for some reason. Click here to watch it on vimeo directly.
http://vimeo.com/23593941