get elephant's newsletter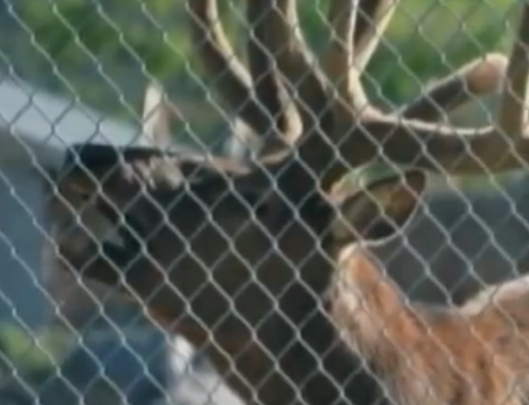 Elk saves drowning marmot. Video:
In Buddhism, in the Bodhisattva vow, we vow to put allll sentient beings before ourselves. Not just the ones we can talk with, or regard ourselves as equal to. So it's helpful and inspiring when we're reminded that animals have feelings, and are caring beings, too.
http://www.youtube.com/watch?v=s9Ib33R_FnY