get elephant's newsletter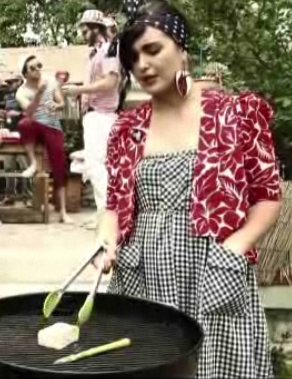 Who's your designated tandem buddy? Griffin! RUI. USA USA USA! Since Nylon did a look book? There's two Coachell's this year, that's a lot to ask your parents (we'll see you there, at both):
Elephant:Now
...is a new feature on Elephant Journal—enabling you to instantly share your mindful ideas, photos, art, YouTube videos/Instagram links & writings with our 5 million readers. Try it Now.