get elephant's newsletter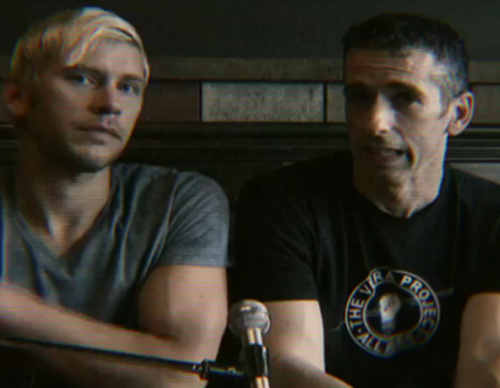 Enjoy. I did. Inspiring. Taking the worst of this tough, precious life (bullying, suicide) and inspire: uplifting through technology-enabling community.
http://www.youtube.com/watch?v=7skPnJOZYdA
Beginning with one inspiring video, Dan Savage used the web to create the It Gets Better project–a movement that has generated thousands of uplifting videos that give hope to teens.
More fun coverage of It Gets Better on elephantjournal.com. A moving article re Bullying. A funny one, It Gets Worse.