get elephant's newsletter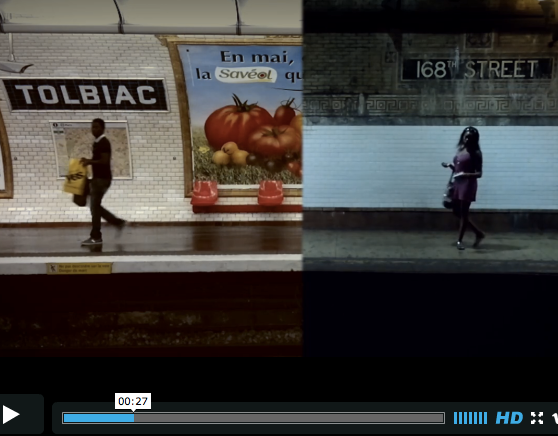 It's predictable, but it's beautifully told, and poignant.
All your life he/she or she/he or he or she is out there…and one day, maybe, if you're lucky, you find yourself sharing the same square yard of oxygen. Even then, though, we must remember, in Buddhism, it's said that we're alone. And that loneliness, that fundamental space, is not something to ignore or fight or get rid of, but rather it's the space in which the dance, the art, the flower arrangement that is our love affair can play and be made manifest.