get elephant's newsletter
Now: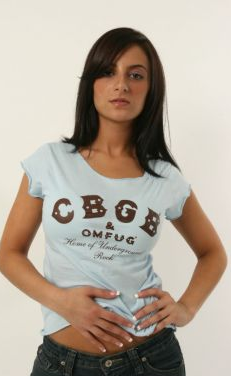 "The brand still resonates worldwide and could be used for new opportunities in live clubs, apparel and interactive media, Streambank said."
We're certain that is what some fancy pants businessman is thinking as he gazes at his classic American timepiece right this very minute. The brand is expected to fetch at least a couple million. Somewhere in heaven, Joey Ramone is weeping.
Thanks for the tip to Daily What.