get elephant's newsletter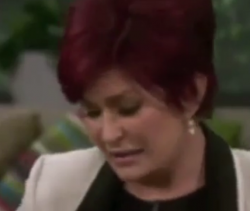 I could do without the anger and righteousness, and with a smile or two, and I could particularly do without the C-word, which only harms the validity of his own argument…but the man makes a good and obvious general point.
Feminism, at its root, isn't about tilting society against men. It's about Civil Rights. It's about Equal Pay. It's about equality. And we have a long ways to go, and we won't get there by villifying either gender, hey?