get elephant's newsletter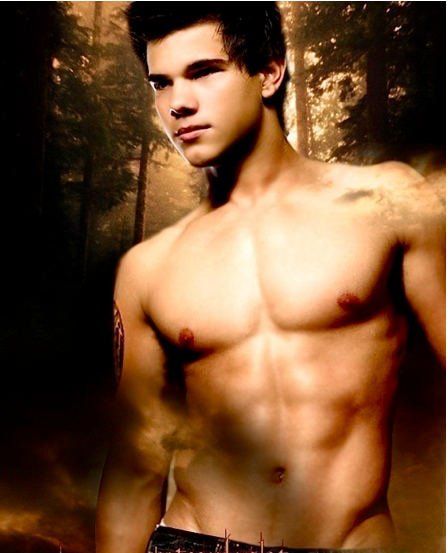 Elvis or Beatles? Tough one. Harry Potter or Twilight? Elephant's with HP on this one.
No, they're not cut from the same cloth.
There's a reason why we love Harry Potter.
There's a reason no one will remember Twilight in 20 years. I already don't remember it.
Okay, I haven't read it. So call me on it, if you love it—explain why. But you'll have Stephen King to argue with: