get elephant's newsletter
I'm in the business of paying attention to this stuff, and it took me this long to watch this.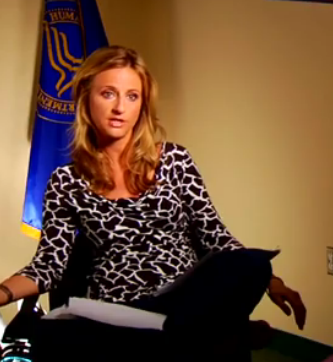 It's worth it—I got chills around the time the FDA coward who couldn't appear on screen (unless Tapped made it look so?) said he didn't want to talk about BPA, even though his job is, of course, to protect We the People from profit-driven corporations. Good god man!