get elephant's newsletter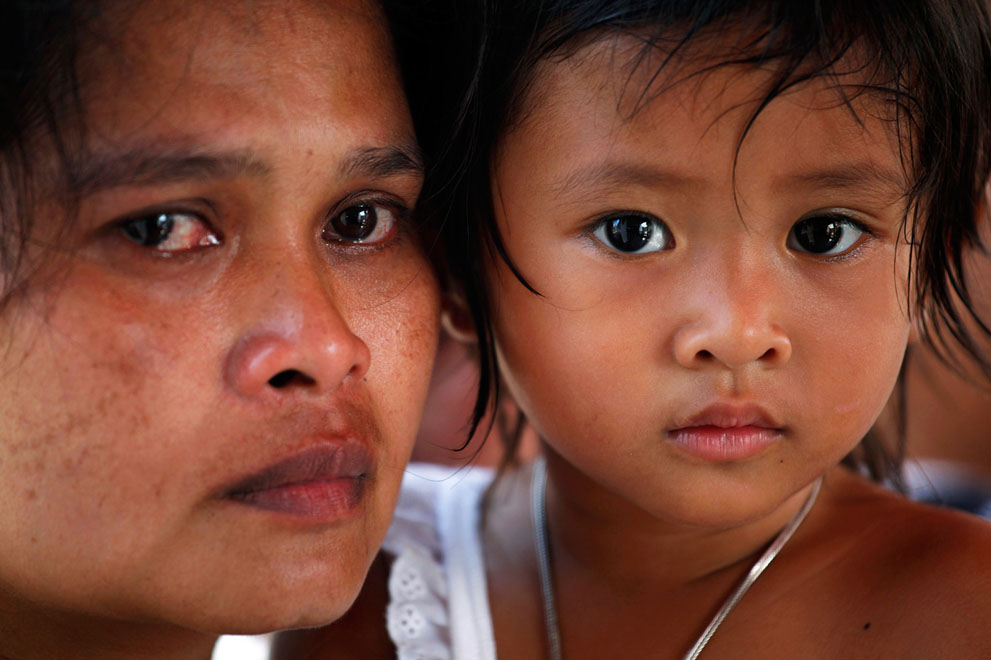 Those eyes.
The Worst Monsoon Flooding in Recorded History.
For more beautiful, shocking, tragic, and even inspiring (there's happyjoy in children and monks, at times) photos, to read the captions, including the heartbreaking one above…and to witness the plight of Mr. Hamburglar, click over to Atlantic—it's well worth your time.