get elephant's newsletter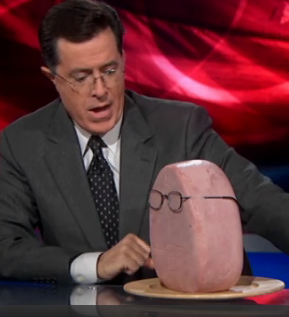 Classic, awesome, gutsy, funny, transparent, lovvit: this is the way you teach We the People about money in politics.
Elephant:Now
...is a new feature on Elephant Journal—enabling you to instantly share your mindful ideas, photos, art, YouTube videos/Instagram links & writings with our 5 million readers. Try it Now.