get elephant's newsletter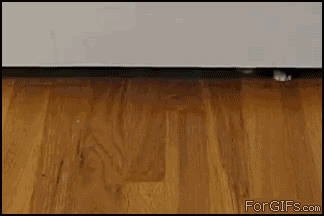 A good lesson in perseverance.
Which we all need, when the haters or obstacles or bad luck upon bad luck gets us down.
"a kitten with a cast is the most "aww" inducing thing on the planet."
PS: put down the camera and open the door, next time?
~
Never give up bonus.