get elephant's newsletter
"Made in Tibet": hip hop as protest.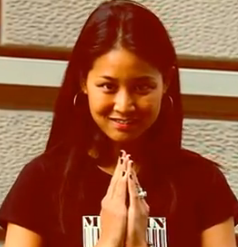 Beautiful. "brothers and sisters, we don't know if you can hear us, but we hope you'll receive this message…"
With thanks for the heads up on this video to Kirsten Westby.

~

10 ways to help our Tibetan sisters and brothers.