get elephant's newsletter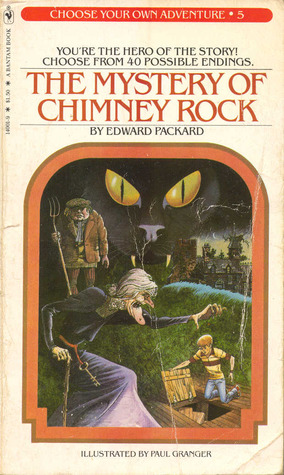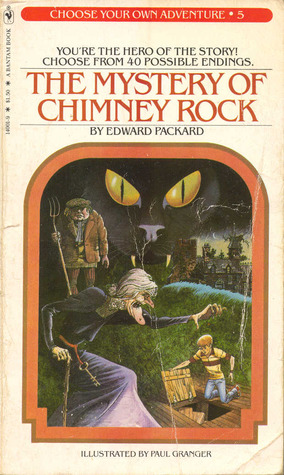 {A letter to myself that you might need to read too}
I went to my favorite used bookstore this morning and bought my daughter myself an old "choose your own adventure" book. Yeah, it was for me. I will give it to my daughter eventually, but today, it's for me.
I was talking with a friend last night about how I wished I had one of those for life and could flip a few pages ahead and go…whoops, don't go that way…or yeah, pick that one, that's the way to go! But it doesn't work that way, does it?
This is how it is:
You turn the page. Things fall apart, and come together, and fall apart again. It's scary. There might be dragons. You might fall down a hole. You might discover treasure. You might fall in love. Sometimes, you'll wish it was all written out and you didn't have to choose. But as hard as it is, choosing is the best part.
You are the hero of your own story.
This next page might mean letting go of things that make you feel safe in order to follow your heart. Choose again and you might end up with a few scrapes and bruises, but they'll be worth it. The page after that, well, I don't mean to scare you, but whew! Buckle up! And then maybe calm for awhile. The bliss of ordinary everyday calm. But don't mistake complacency for calm. Don't trade real for safe. Be willing to go through the fire to get there.
~
You can't peek ahead a few pages; they aren't written yet.
I don't have your answers. I don't even have my answers.
But what I can tell you is this:
Spend time with people who tell you the truth–even when it hurts–and who love you for you.

Be fierce in your integrity; never relax into someone else's idea of "good enough."

Don't listen to people who tell you to dream smaller; big or small–this is your adventure.

Being afraid doesn't mean you don't have courage. Courage means you do it anyway.
~
What I'm saying is don't waste anymore time living someone else's story.
Don't get to the end unscathed.
Don't drift through it skimming everything and making safe choices.
Don't live that life of "quiet desperation" Thoreau talked about.
Every new page, every new day you get to choose all over again. There will be failures. You will fall. And you will get back up. Again and again and again. Because this is your story; you are the hero. Choose your own adventure.