get elephant's newsletter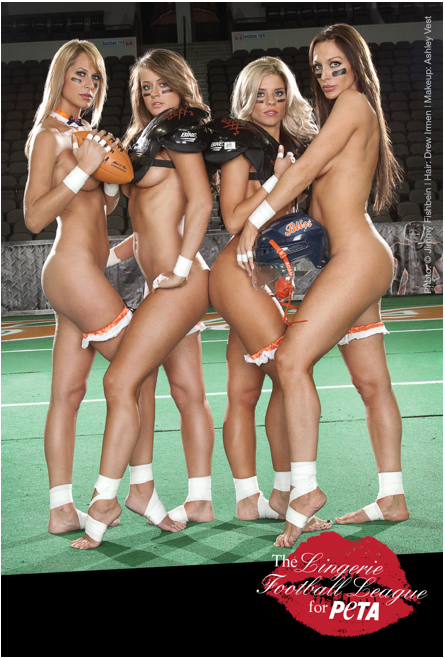 PETA and "The Ladies of the Lingerie Football League" seduce football lovin' men in with skin, hit them over the head with fur awareness. We all can learn from the below video.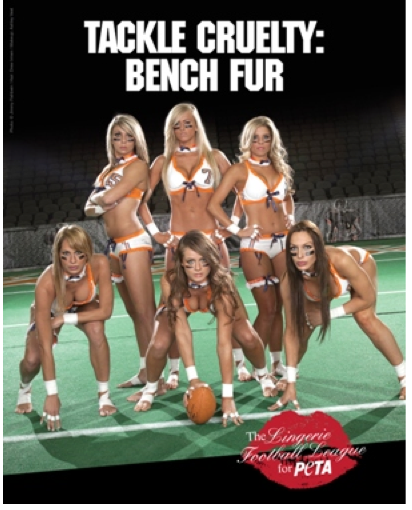 On fur farms around the world, chinchillas, foxes, minks, raccoons—and even dogs and cats—suffer from the time they are born until their final breath. Many people are shocked to learn that fur farms use the cheapest and crudest slaughter methods available, including bludgeoning, gassing, and anal electrocution.
Watch and learn.