get elephant's newsletter
Click here for every Portlandia ever (we've been blogging it before it was cool).

You've seen the Dream of the 90s video, right? It's alive in Portland…ia.
It's the video that started it all.

"Portlandia recently saw a double-digit jump over its season premiere. It also topped all original primetime shows on cable in playback growth."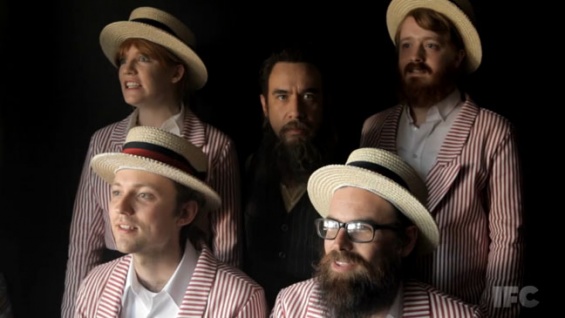 Now, there's another dream of another 90s….
…The 1890s: