get elephant's newsletter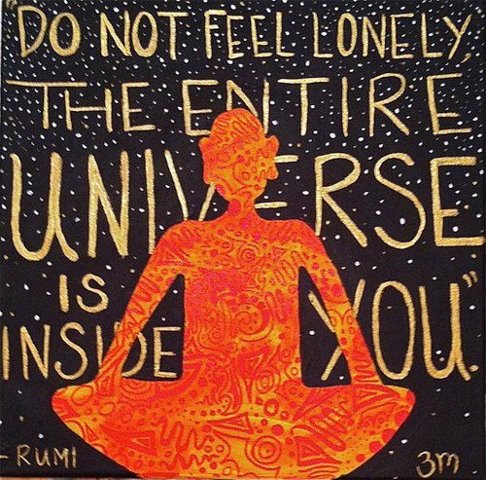 Sometimes when you're feeling low it helps to remember that someone out there somewhere; is in more pain, illness, poverty or heartache than what you're experiencing yourself in this moment and possibly with less support.
When we realize this, we can bow to the grace of what's in front of us and send blessings to that unknown person out there. In the moment of sending that blessing, we find ourselves released from our own intensity.
~

Editor: Kate Bartolotta