get elephant's newsletter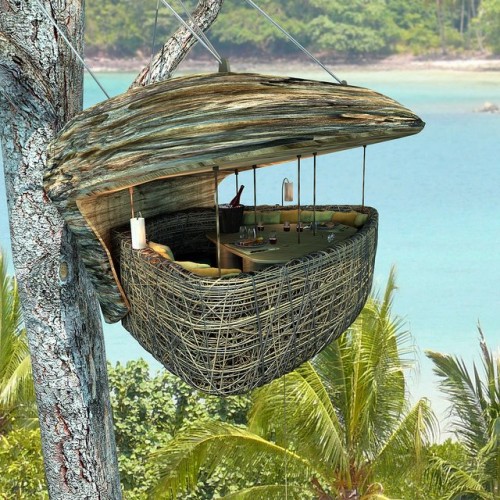 {Is it spring yet? I want to fly away to this nest!}
Dear love birds,
Step one: Find someone whose plumage and song appeals to you.
Step two: Flap those wings and shake your tail feathers a bit.
Step three: Sing your prettiest song to get your beloved's attention.
Step four: Fly together to the perfect love nest to wine and dine (and other things).