get elephant's newsletter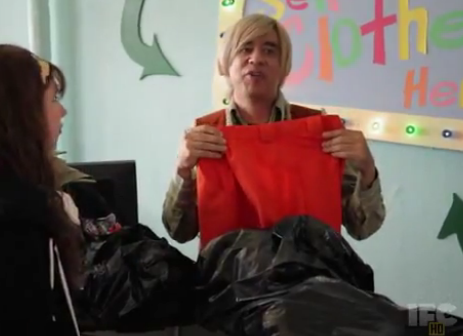 These are hysterical. You musta been so depressed when you wore these!
If you, like me, wear just about all vintage 'cause it's the eco-est and the styles are better and more fun and when you're getting boring backend computer stuff done for your burgeoning business with the good folks at iSupportu it's just a quick stroll away to yer pals' café and then you might as well check out Buffalo Exchange for the 80th time this week 'cause you have a latent addiction to random old cowboy shirts and trucker hats or 80s perma press pants and cowboy boots…well, you'll relate.
If you want cash, it comes out to $1.65:
http://www.youtube.com/watch?v=FmKRIqnov9g&feature=related