get elephant's newsletter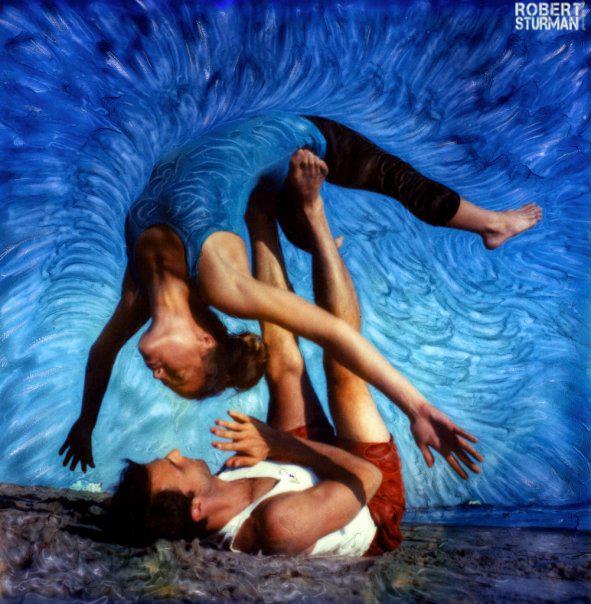 The body takes a shape because we suggest it to do so.

When we enter the landscape of our open heart, 
We yearn for a gesture that may express what is discovered.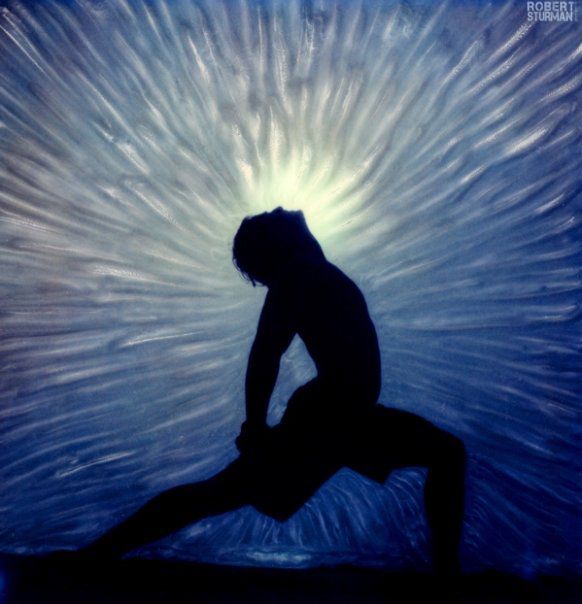 Or perhaps,
 we yearn to enter 
the landscape
of a heart that has yet to open.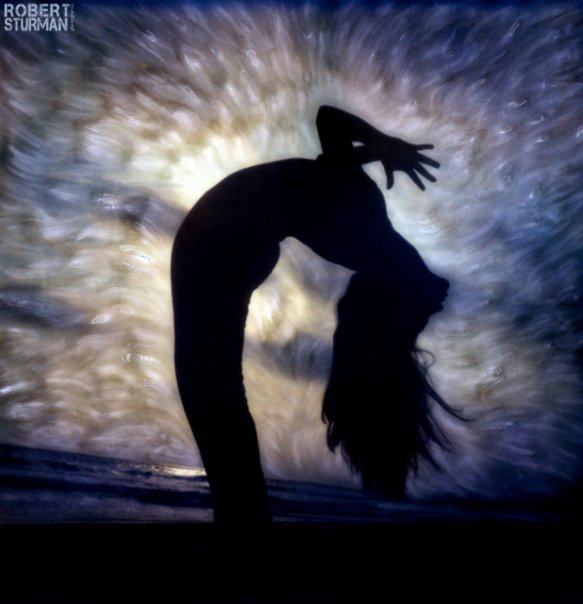 We ask the body to shift its shape and show the way.
And because of the profundity of it's purpose,
no backbend is created 

equal 
nor 
can one ever be re-created….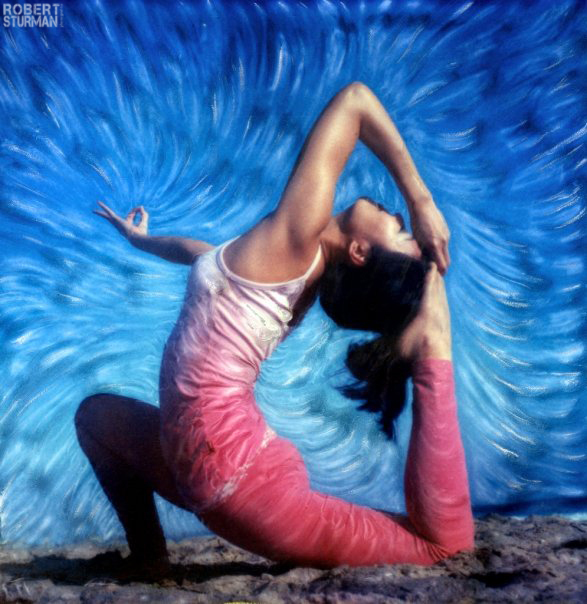 …for a backbend ~like a sunset~
is the articulation of something bigger…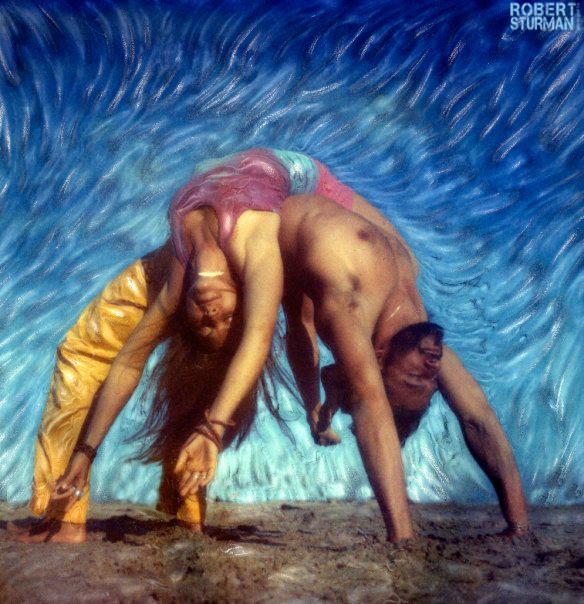 A Backbend Communicates The Inarticulate Speech of your Heart.
~~~~~~~~~~~~~~~~~~~~~~~~~~~~~~~~~~~~~~
Lyrical Poetry by Body Artist, Michelle Dawson. Check Her Out at                      The Black Dirt Goddess Studio in Chester, New York.

                                                                                                                               

 Polaroid Images by Robert Sturman from his Series "Poetry of the Gods."                      Stay Connected With Sturman on Facebook —                                                                              The Modern Window into the Artist's Studio.

Keep your eyes open for a major Henna, Art, Yoga, Dawson, Sturman, collaboration at the Black Dirt Goddess Studio in Downtown Chester, New York.
Bonus BackBends…

Yogis appearing in this post:
Jamie Horgan, Garth Hewitt, Erika Burkhalter, Paul DaSilva, Matthew Reyes, Nathalie Croix,  Newton Campbell, Ashley Albrand-Broadrick, Bebe Chianni Lin, Vytas Baskauskas, Kishan Shah, Ciela Wynter, Eka Ekong, Kourtney Kaas, Laura Abulafia Kooby, Cynthia Abulafia, Adrian Comstock, Andrew Abaria, & MacKenzie Miller.
~

Editor: Kate Bartolotta.