get elephant's newsletter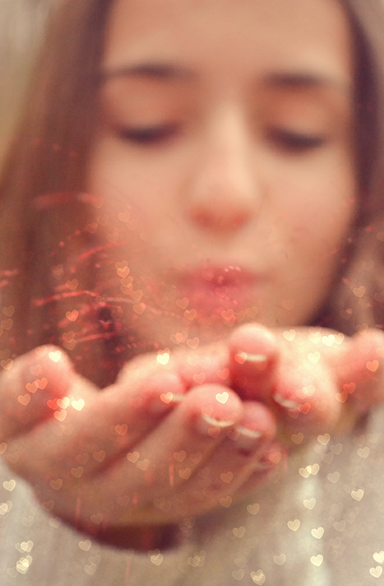 "Whether you think that you can, or that you can't, you are usually right." ~ Henry Ford
I found the above Henry Ford quote and it inspired me. And then I found some more.
Here are five more quotes from Henry Ford to (re)inspire you to believe in yourself.
"An idealist is a person who helps other people to be prosperous."
"Life is a series of experiences, each of which makes us bigger, even though it is hard to realize this. For the world was built to develop character, and we must learn that the setbacks and grieves which we endure help us in our marching onward."
"Quality means doing it right when no one is looking."
"When everything seems to be going against you, remember that the airplane takes off against the wind, not with it."
"Failure is simply the opportunity to begin again, this time more intelligently."
So do what you do. And do your best. And be inspired.