get elephant's newsletter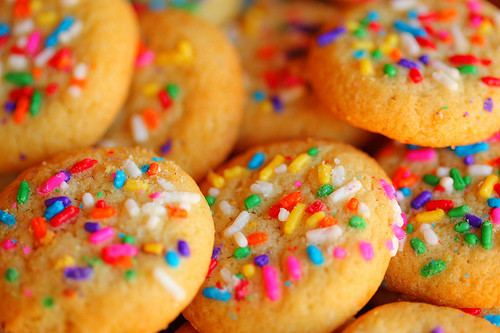 Most of us like something sweet from time to time.
Even when if you are mindful about your eating habits, chances are you indulge that sweet tooth once in awhile. What's frightening is the amount of added sugar in foods that don't need to be sweet. Take a look at most store-bought breads and you'll find at least two types of added sugar!
Even "natural" sweeteners cause addictive chemical reactions in the body, and a cascade of changes that you probably didn't count on when you grabbed that "organic" cookie. Before you go out for ice cream this weekend (or grab that giant lemonade) watch this: