get elephant's newsletter
The Magnificent Music Befriends the World.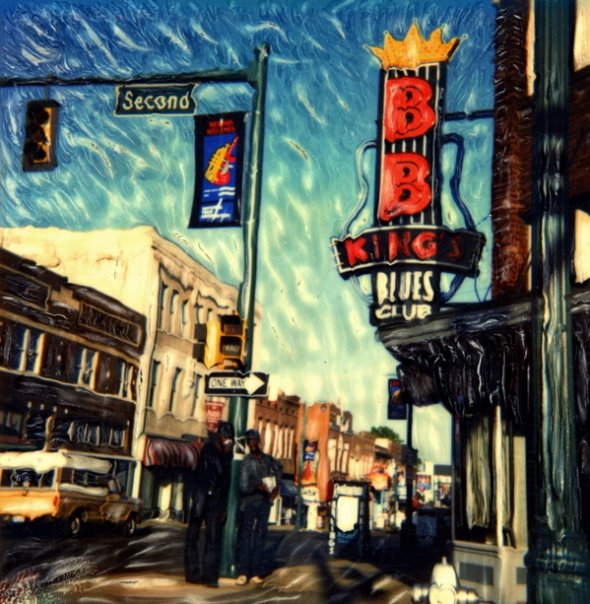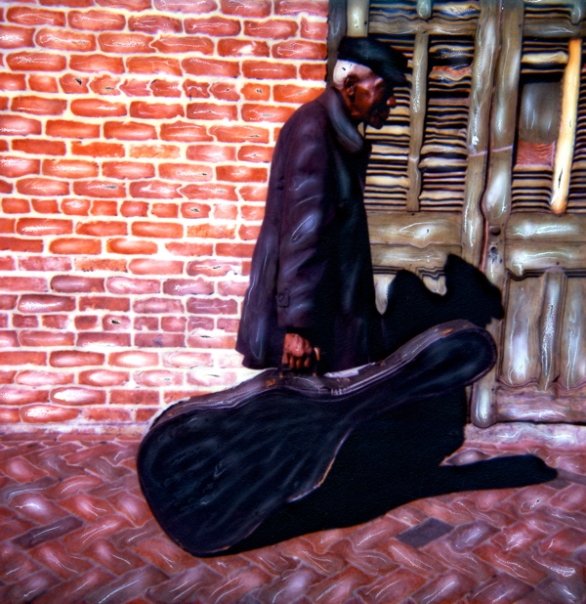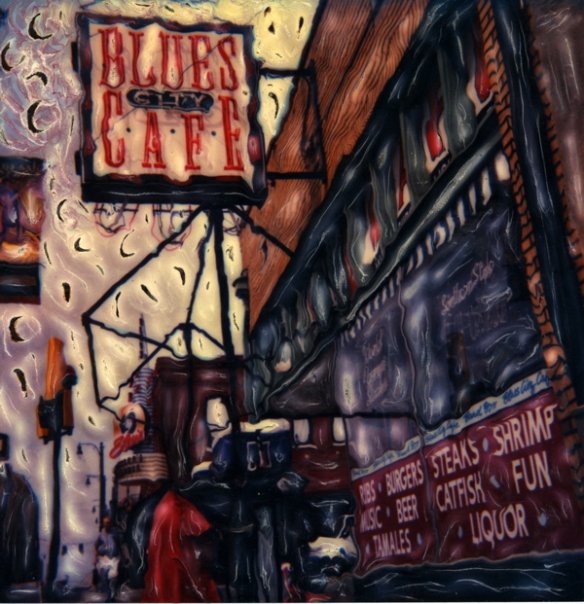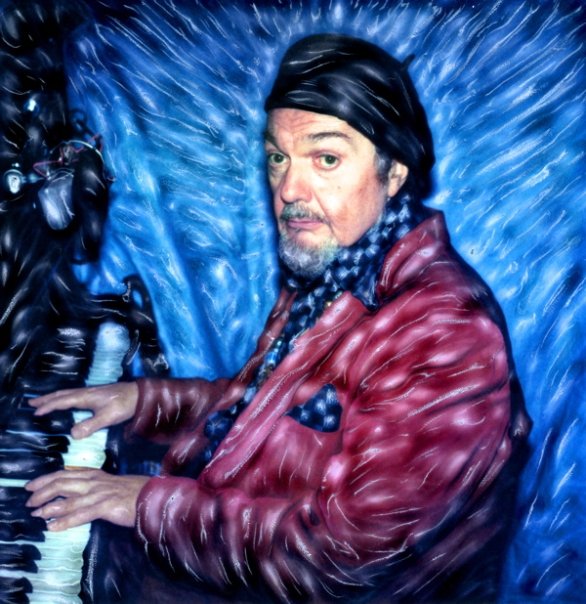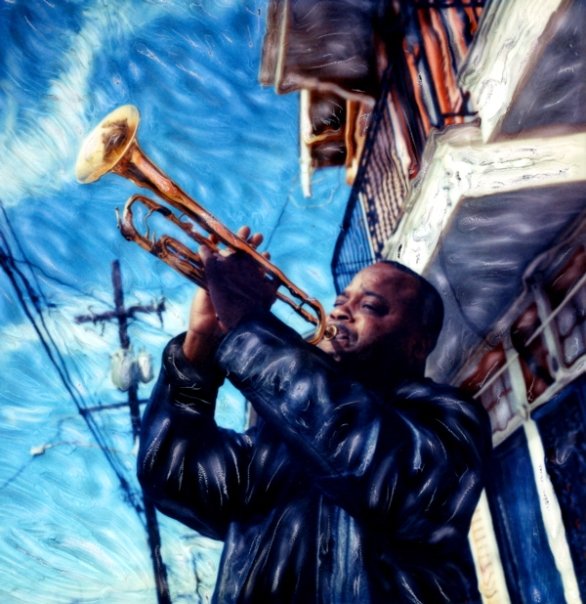 …
You don't have to be a patriot to blow a trumpet about this one.
Happy Fourth of July
All images created using a Polaroid process in which the artist carves into the images before the emulsions harden. No paint or photoshop has been used in any of the artwork. This technique became extinct when Polaroid closed it's doors in 2009.
Stay connected with Robert and his evolving art on Facebook.
~

Editor: Kate Bartolotta