get elephant's newsletter
Filming for my first Yoga class in Maui, Hawaii.
It's finally here! I just finished filming for 3.BlackSwanYoga.tv
Here's a preview of the video—if you want to see the full class, it's $8 for unlimited Yoga classes for a month, or free to watch these pose breakdowns and meditations. New classes added every week. See what you think! You can watch from any phone or computer any time, anywhere. Enjoy!
Click the image below for the preview: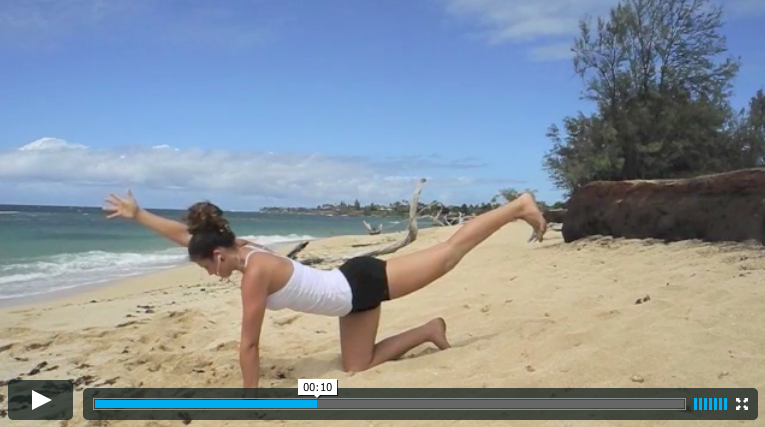 ~

Editor: Kate Bartolotta