get elephant's newsletter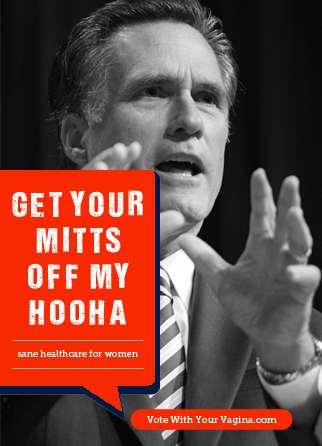 Vote With Your Vagina was born out of our collected shock and dismay at the conservative circus around women's health issues.
The site collects the latest stories and drives people to action through voter registration and Facebook and Twitter advocacy.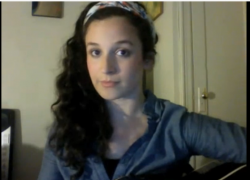 And now, internet sensation Taylor Ferrera wrote us a theme song.
Funny. Clever. Hooha approved!
Katie Dunn's a poster child for Presidio Graduate School's MBA program. She puts her mad skillz to work everyday heading up Walden Hyde's consulting business. Besides her Jersey roots, here's another little secret; this systems-thinking, social behavior-geek is also a total GLEEk. There! It's all out of the bag now.

~
Editor: Thaddeus Haas