get elephant's newsletter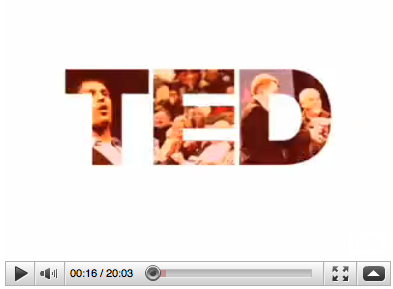 Finally, Take the Piss out of Ted Talks? This is a Job (two Jobs) for The Onion. {Video}
I OD'd on the hype and self-congratulatory elitism that is Ted Talks a year back…sometime after elephant gave them their 108th free blog covering their (genuinely) extraordinary talks with (genuinely) worthwhile ideas.
But the overhyped "we're important and this is a profound moment" music and the elitist $$$ cost of attending, coupled with the TedX genericization of a once impressive brand…it's all become too much.
So this is timely:
TED Talk Parody via The Onion: "I'll be your visionary, and you do the things I come up with."
Young media professional Cameron Hughes delivers a compelling argument for his vision of the future–one filled with cars powered by compost. He outlines the idea he came up with in detail, leaving the formalities for other visionaries in other fields. One thing is for certain: he already came up with the idea.