get elephant's newsletter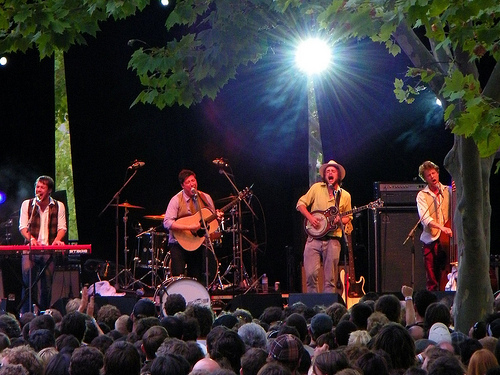 God Save Me!
It seems that all my bridges have been burned,
But you say that's exactly how this grace thing works
It's not the long walk home that will change this heart,
But the welcome I receive with the restart.


~ Mumford & Sons
I went to the synagogue on Wednesday. It was a kids' service.
I couldn't pay attention to the service. Just the kids.
Kids are fun to watch, especially if you don't have any…yet.
>> There are the hyper kids who act as if they were a blown up balloon that just got popped…over and over again.
>> There are the shy kids who stay close to their parents just because they're still young enough to prefer hangin' with mom and dad.
>> There's always the kid who has a terrible temper and is throwing a screeching tantrum.
But there was one child that I remember with a certain clarity because she just sat in the kids 'area, totally alone, watching the Yom Kippur service.
It was as if this child had been given the gift of grace, a peace of mind and body, so rarely seen in children.
Does it really ever change as we get older?
We try our best to hold it together but truly, there are times where we want to have a tantrum, or hyper spaz, or just stay close to mom and dad.
But how do we achieve the grace enjoyed by this little girl…the grace to just make peace with life, when everyone around us is going crazy????
****
I have been very excited for this week. This is the week the new Mumford & Sons album was released.
I have learned such a valuable lesson from Mumford—that you can write about human struggles and divine providence and reach the mainstream.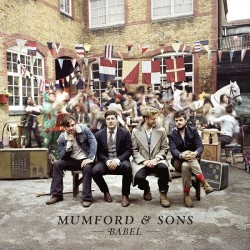 In my first book, Yeah Dave's Guide to Livin' the Moment, I wrote about flatulence and s*x and boobies, low vibration stuff.
I thought that would help me disguise a spiritual message in more relatable terms.
A lesson learned.
High vibrations are more powerful than low ones.
Some of you might say, "Nah, I'll take the flatulence and s*x and boobies any day of the week. And I hate Mumford."
But as it goes with nutrition, you can only eat so many cheeseburgers until you need some greens.
That is why I decided to call upon grace. And I can't believe how quickly she responded.
Here's a thought to ponder as we head into a beautiful week.
Grace is a simple choice, made by anyone of any age, to live from the highest, most elegant place in your mind and soul.
Editor: Lynn Hasselberger