get elephant's newsletter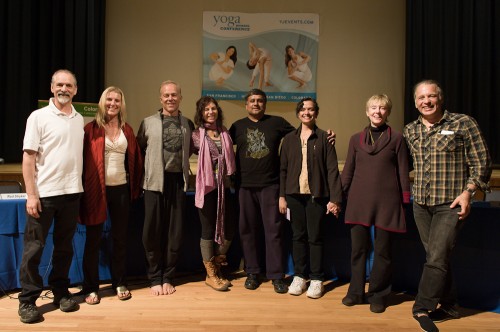 Tantra was the word on everyones tongue this year at the Yoga Journal Conference in Estes Park, CO. The very first Tantra Immersion took place with an impressive faculty of Master Teachers; Yogarupa Rod Stryker, Douglas Brooks, Sally Kempton, Gary Kraftsow, Sianna Sherman, Shiva Rea and Manoj and Jyothi Chalam. Three full days flowed fluidly as our presenters filled us up with the sweet Rasa (nectar) that these ancient teachings have to offer. We emerged feeling more confident in the ability we have, through practice and study, to live a more skillful life. It is also exciting and reassuring to know there are a group of dedicated "keepers of the sacred fire" who are invested into leaving a legacy of these teachings behind. Gary Kraftsow said it best, "This was the first 'real' yoga conference ever organized in the his experience…"  Did SEX come up during the conference?  Sure it did.  We spent the better part of our roundtable with the entire faculty talking about it.   Was it a big deal?  If you want your spiritual practices to encapsulate every part of your life, I guess it is.
As the Tantra Immersion (and the warm weather) left fertile ground for much, much more to come and the full conference descended upon us, you quickly realize that there is not much in the yoga community that compares to the level and mastery of teachers that can call themselves, "Yoga Journal Conference Teachers." Even with the freezing cold (like, yeah.. it snowed) temperatures, dedicated yogis made their way to Estes Park, CO to sit at the feet of the living Masters of Western Yoga as we know it today.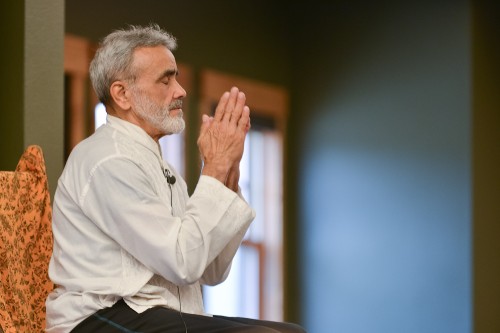 Where is My Guru is honored to offer this photo story of our week in Estes Park. All photos taken by Carl Kerridge. Please look for interviews from the conference with Shiva Rea, Rod Stryker, Alanna Kaivalya, Chelsea Roff, Manoj and Jyothi Chalom and Saul David Raye. Check our facebook page for current programming. To see the complete gallery of photos from the conference click here.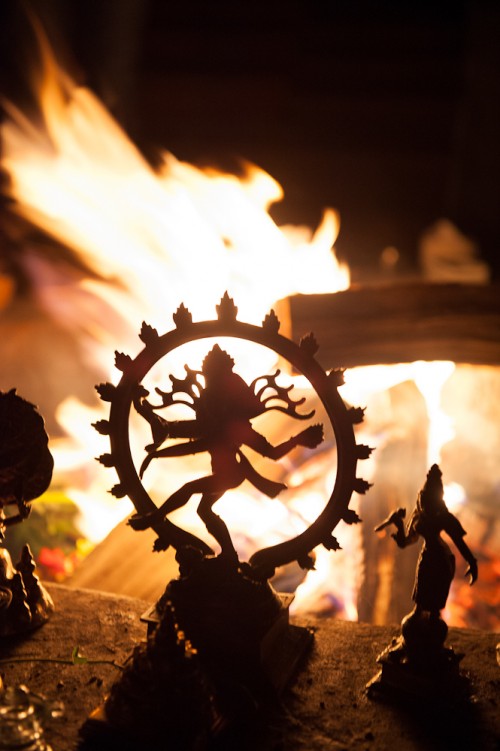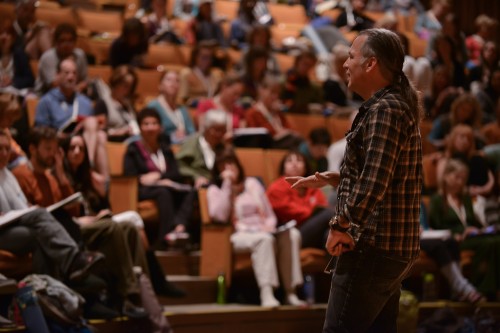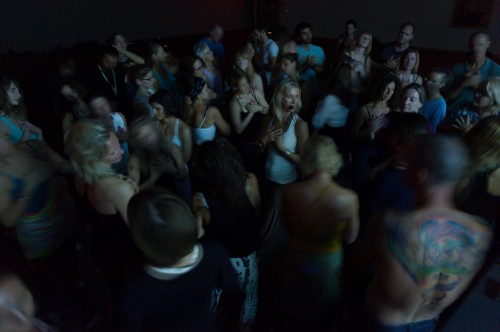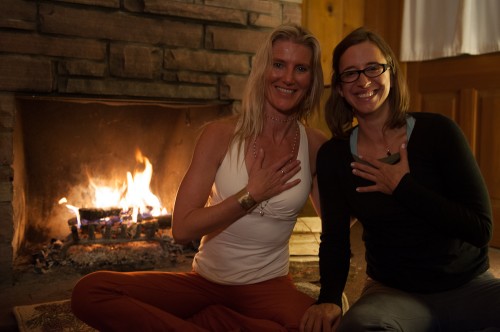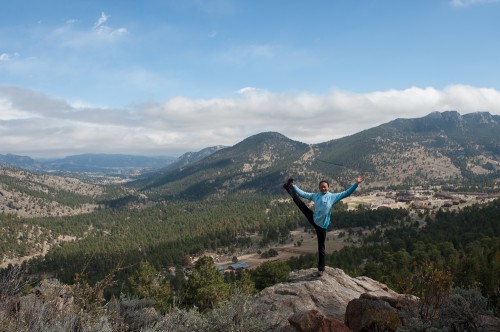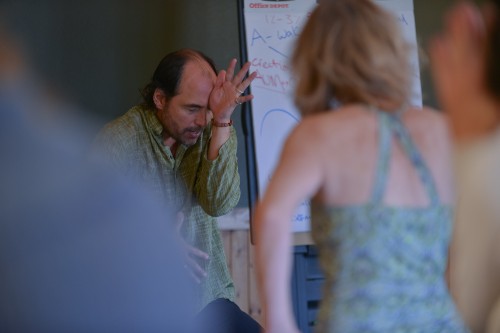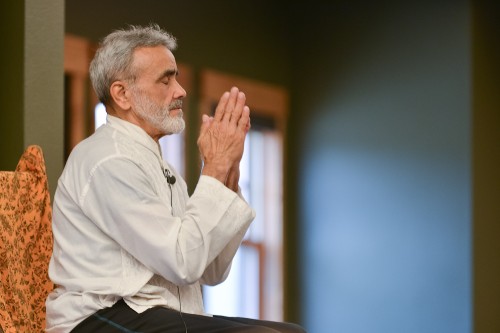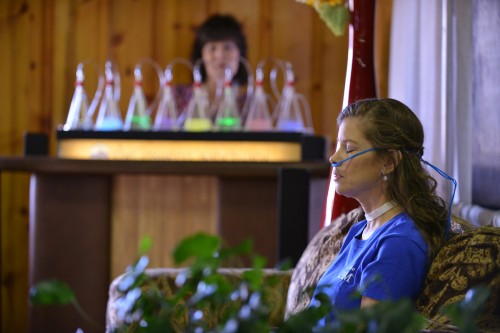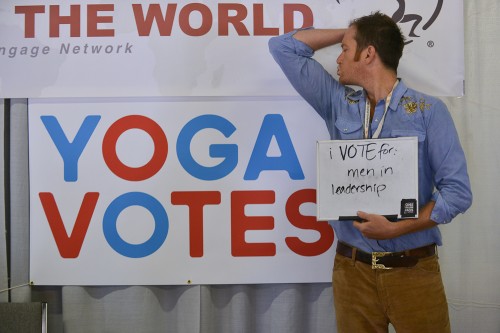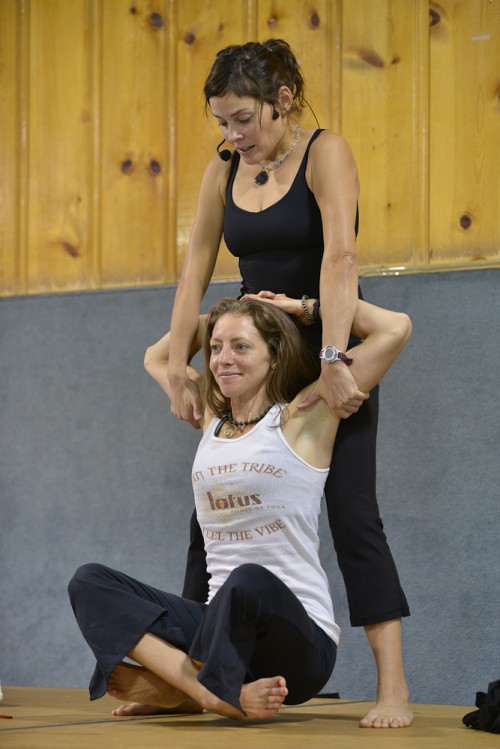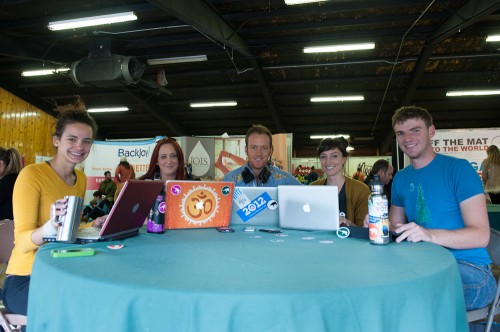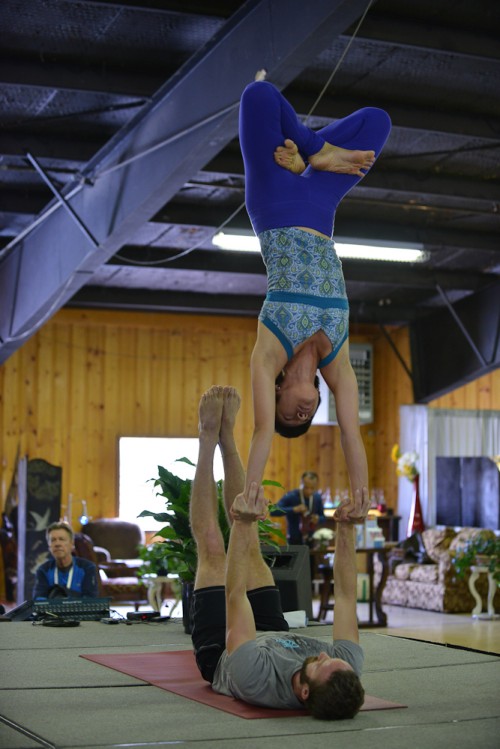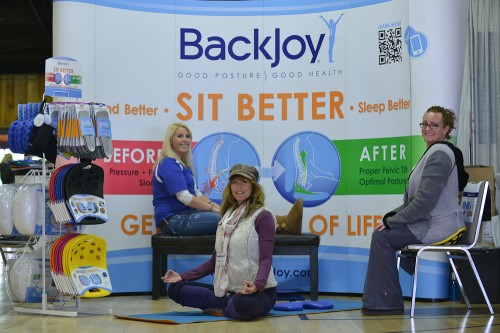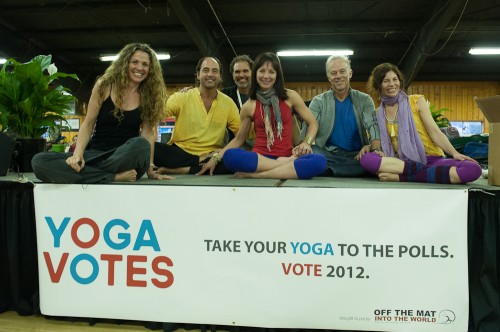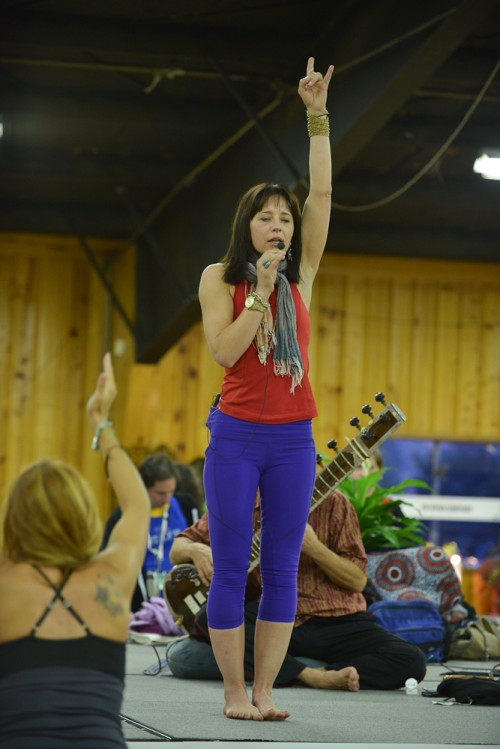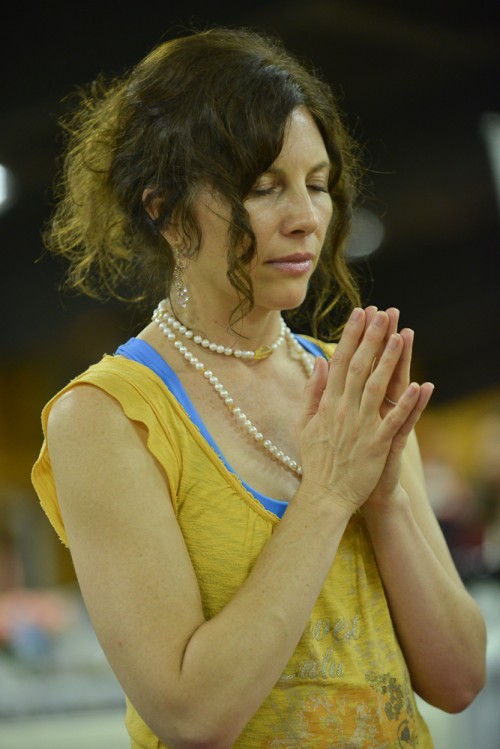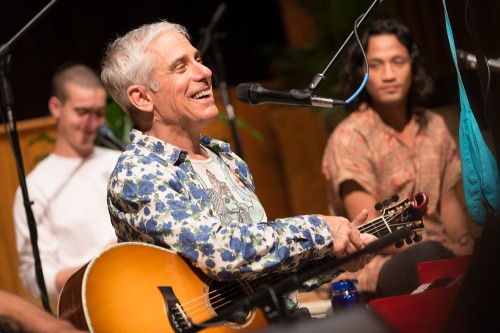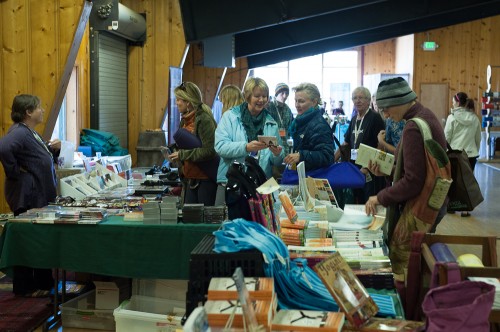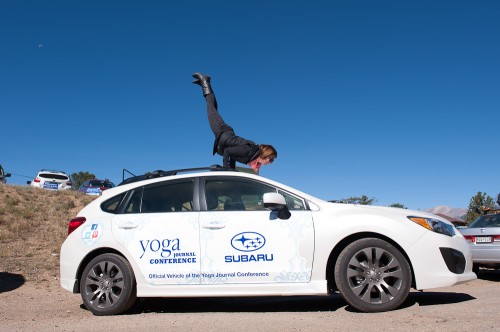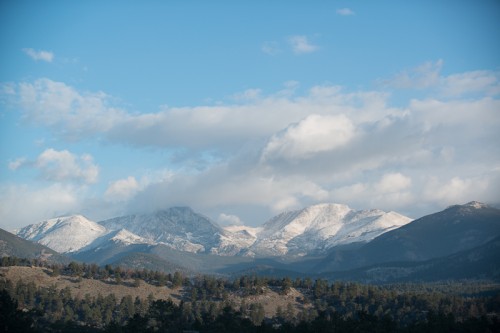 BONUS! Where is My Guru pre-conference interviews with Gary Kraftsow, Sally Kempton and Rod Stryker (click on links to listen) and Big Happy Day's two amazing videos from the Tantra Immersion and the Conference! ENJOY!
Very special thanks to BackJoy and Namaste Light for making our interviews and photos from Yoga Journal possible!