get elephant's newsletter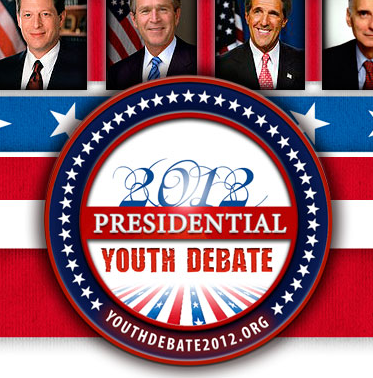 Perhaps because so many youth belong to the 47% of the country who pay no or little income tax, they don't deserve Mr. Romney's attention. Or, perhaps it's that Romney, in further (in)action without historical precedent, hasn't spoken to anyone in the press in…23 days?
The questions are all over at the Youth Debate web site—and answers, for your convenience, are below. I haven't included the questions here, 'cause it's worth visiting the Youth Debate site itself—their mission and site's layout are equally inspiring and impressive.
1.

2.

3.

4.

5.

5.