get elephant's newsletter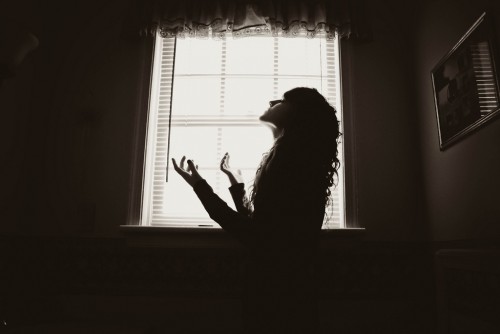 The wind blows
The leaves flutter
The water flows
It's a new day full of promises
Can this be the day where good things happen or is it up to you to make them happen
We can't hope, we have to act
We can't wish, we have to believe
Don't count on others when you can count on yourself
Good things happen not because you want them to, but because you believe they will
Good things you do out of selflessness are good things for you
Make things happen for you and for others
Enjoy what is in front of you
Live in the moment, not in past moments or future moments
If you are to get lost, get lost in the now
Don't let your life be dictated by others
You are your master, listen to yourself
So make the most of this new day, don't miss out on anything
Do what feels right without hesitation
It's your day as was yesterday and so will be tomorrow.
Father of two, retired iron worker, sport fanatic and spirituality-inspired novice writer. Daniel Maher spent 19 years of his life working as an Iron Worker. He built hundreds of buildings and loved what he did for a living until four years ago, he had a life-altering accident. He fell on the job and suffered a severe spinal injury. His life has never been the same and has had to examine what defined him as a man, husband, son and father of two. He has had a long road to recovery with many challenges, both physical and emotional. He has found inspiration in the world around him, from the incredible friends who stood by him during the most challenging moments and from everyday life and events. The yogic philosophy texts his wife has all around the house may contribute, as well. Life is challenging and there are no guarantees, but Dan feels our own perception defines the quality of our life. What is your perception?

Editor: Jamie Morgan

Like elephant literary journal on Facebook.